CVR Educational Foundation
The CVR Educational Foundation (often referred to as: the Ed Foundation or CVR Ed Foundation) has a long and distinguished history of awarding scholarships, bursaries, awards and subject prizes to the graduating students of CVR High School in recognition of dedication, perseverance and academic achievement.
Our mission: To celebrate excellence and support students' post-secondary goals.
APPLICATIONS FOR ROUND 2 ARE NOW OPEN TO ALL GRADUATING STUDENTS !
WEDNESDAY, APRIL 13th 2022 @ 3:30 PM
A specific letter of intent is required for each bursary/scholarship you are applying for in Round 2
Please apply for each one you qualify for.  These bursaries and scholarships are an amazing opportunity for CVR's graduating students.
CLASS OF 2022 : Get acquainted with all of our bursaries and scholarships.
Not sure which ones you qualify for in Round 2 ? Click here to get an overview,
We are reaching out to CVR's alumni ! Have you benefitted from a bursary or scholarship from the CVR Educational Foundation ? You would love to give back to your high school community and support the graduating students of 2022 ?
 Contact us at cvredfoundation@gmail.com if you are interested in setting up a bursary or scholarship or click on this link to make a donation towards the many subject prizes and CVR Ed Foundation scholarships for academic excellence
---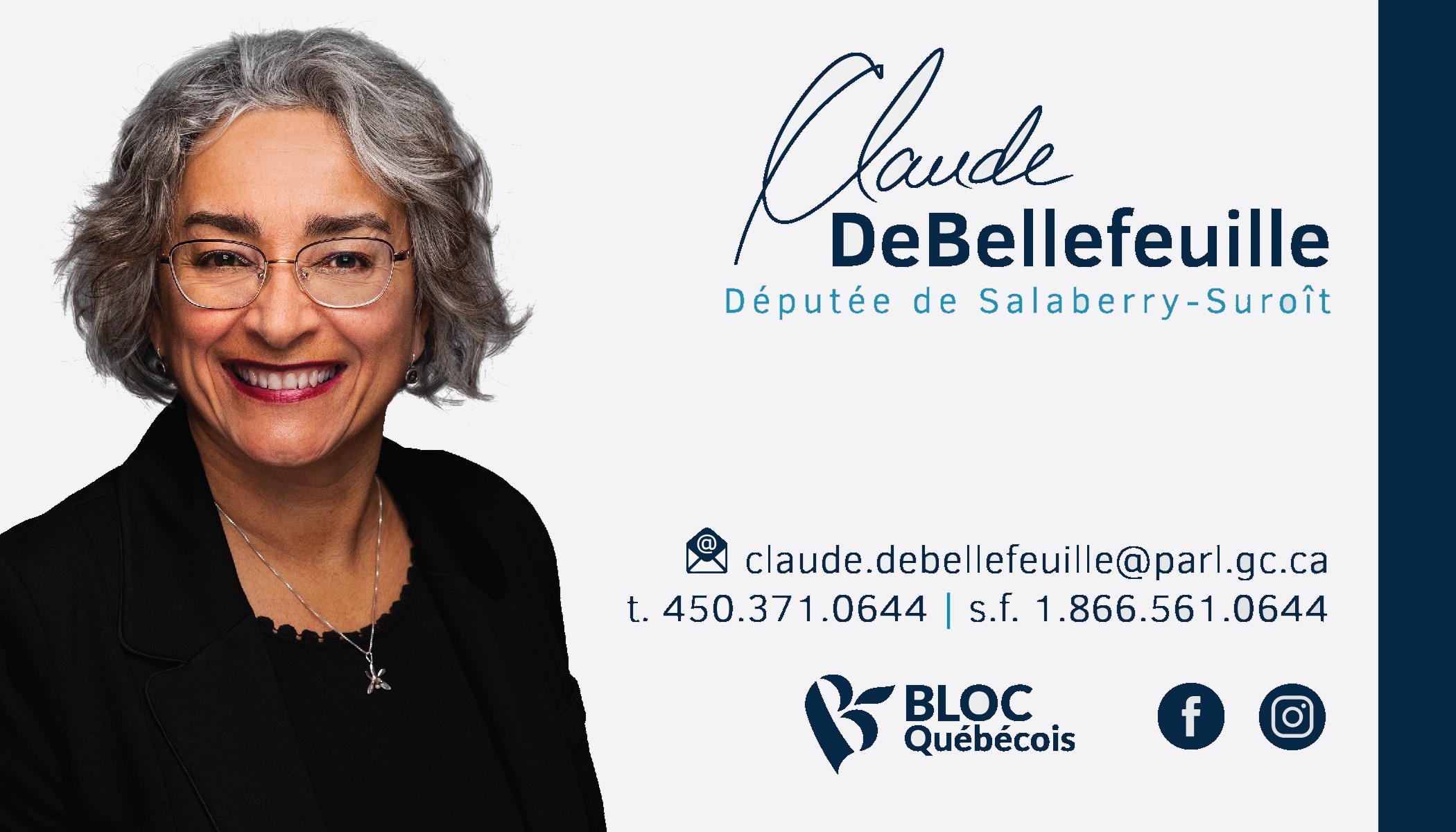 ---
View this video,

created by past valedictorians of CVR : Callan Forrester (class of 2015) and Brian Sproule (class of 2020). 
CVR's Educational Foundation is proud to have helped ease the financial burden of many graduates of CVR for the past 37 years while recognizing their academic success ! 
YES ! I WANT TO MAKE A FINANCIAL CONTRIBUTION TO THE GRADUATING CLASS OF CVR !
---
CVR Ed Foundation News

 
---